Newswise — The Eliminating Mercury Skin Lightening Products Global Kickoff Meeting occurred in Geneva, Switzerland, earlier this month. The meeting launched the three-year project that will bring countries together to phase out mercury and attempt to shift broader cultural norms on skin complexion through engaging organizations, healthcare professionals, and influencers working in the field.
The governments of Gabon, Jamaica, and Sri Lanka have joined forces to fight back against damaging beauty practices, launching a joint $14-million project to eliminate the use of mercury in skin lightening products.
Led by the UN Environment Programme (UNEP), with funding from the Global Environment Facility, and executed by the World Health Organization (WHO) and Biodiversity Research Institute (BRI), the Eliminating mercury skin lightening products project will work to reduce the risk of exposure to mercury-added skin lightening products, raising awareness of the health risks associated with their use, developing model regulations to reduce their circulation, and halting production, trade, and distribution across domestic and international markets.
Read the full story here.
The kickoff meeting has been highlighted worldwide, with the meeting press release featured in 94 articles in 90 media outlets across 27 countries (as noted in the map) and 6 languages.
Other Link: Gabon, Jamaica, and Sri Lanka unite to fight hazardous skin lightening products
CITATIONS
Gabon, Jamaica, and Sri Lanka unite to fight hazardous skin lightening products
Download PDF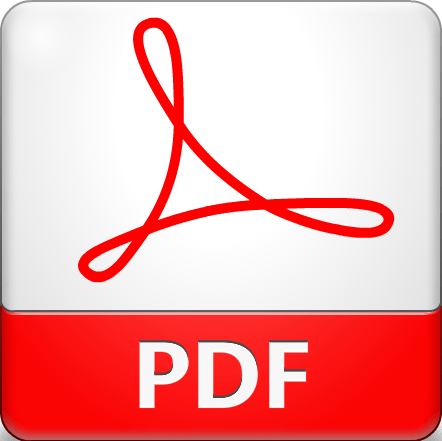 Recommended For You