Innovation Showcase at Illinois Mathematics and Science Academy featuring keynote speaker Betsy Ziegler, CEO, 1871
---
MEDIA CONTACT
Available for logged-in reporters only
TYPE OF ARTICLE
SECTION
Education
CHANNELS
Download PDF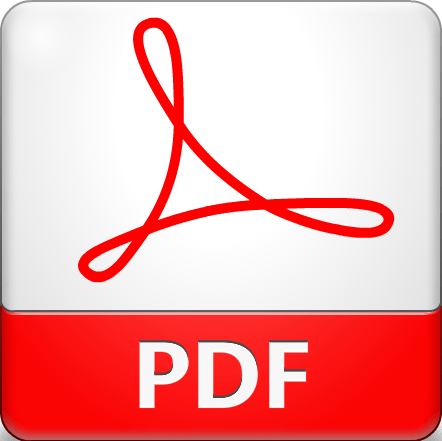 Monday, April 29, 2019 | 5:00 - 8:00 pm
Light refreshments provided. RSVP by April 24, 2019.
AGENDA
4:45 pm | Guest Check-in Begins
5:00 - 7:15 pm | Innovation Showcase
7:15 - 7:40 pm | Keynote with Betsy Ziegler, CEO, 1871
7:45 - 8:00 pm | Q&A in Auditorium with IMSA Youth Leaders
HOSTED BY AND HELD AT
Illinois Mathematics and Science Academy
Center for Innovation and Inquiry
1500 Sullivan Road, Aurora, IL
SPECIAL GUEST:
BETSY ZIEGLER, CEO, 1871
We'll conclude the evening with a keynote and Q&A in the Auditorium with Elizabeth "Betsy" Ziegler, the first female CEO of 1871, which was ranked as the number one university-affiliated tech incubator in the world in 2018.