New Zealand Mosque Shootings Underscore Urgent Need for Shooter Detection Systems
---
MEDIA CONTACT
Available for logged-in reporters only
TYPE OF ARTICLE
SECTION
Law and Public Policy
Download PDF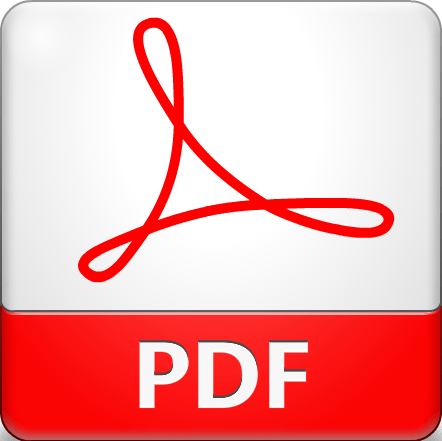 Read more about Intrustion Technologies and the whitepaper analysis of the Marjory Stoneman Douglas High School shooting in Parkland, FL, and contact experts for more information about how shooter detection systems are a relevant solution to reduce and prevent fatalities of future shooting events such as today's attack on two mosques in Christchurch, New Zealand.
About Intrusion Technologies
Our mission is to reduce the timeline of Violent Predator events from minutes to seconds. Our approach is to incorporate leading edge technology, open architecture components with proven best practices to eliminate or reduce the consequences and vulnerabilities from active assailant events. Learn more at https://intrusiontech.com.