FOR IMMEDIATE RELEASE
Media contact: Cynthia Medina, [email protected], 848-445-1940
Rutgers Expert Available to Discuss the Religious Convictions Behind Mister Rogers' Neighborhood Ahead of Tom Hanks-Starring Biopic
Newswise — New Brunswick, N.J. (Oct. 18, 2019) – Rutgers scholar Louis Benjamin Rolsky is available to discuss the religious and spiritual convictions that infused the life of Fred Rogers and Mister Rogers' Neighborhood. The film A Beautiful Day in the Neighborhood, starring Tom Hanks as Rogers, is scheduled for release next month.
"Rogers, who became an ordained minister in 1963, challenged the culture of his time by addressing topics like divorce, war, and racism in Mister Rogers' Neighborhood. He exemplified an understanding of religion-as-service, and sought its application in American public life and to children's programming. The episode in which Rogers introduced an African-American police officer, followed by the cooling and washing of feet together in a small pool in the name of friendship and mutual understanding, challenged many racist assumptions at the time and embodied Rogers' theological commitment to treating others as he would like to be treated. Rogers understood television less as a passive instrument of pure reception, and more as an interactive medium that could shape individuals in real time, especially children," Rolsky said.
Rolsky, a part-time lecturer in Rutgers University–New Brunswick's Department of Religious Studies, is an expert in relationships between religion, American politics and popular culture in post-World War II America. He is the author of Rise and Fall of the Religious Left : Politics, Television, and Popular Culture in the 1970s and Beyond.
He can be reached by contacting Cynthia Medina.
###
Broadcast interviews: Rutgers University–New Brunswick has broadcast-quality TV and radio studios available for remote live or taped interviews with Rutgers experts. For more information, contact Cynthia Medina [email protected]
ABOUT RUTGERS—NEW BRUNSWICK
Rutgers University–New Brunswick is where Rutgers, the State University of New Jersey, began more than 250 years ago. Ranked among the world's top 60 universities, Rutgers's flagship university is a leading public research institution and a member of the prestigious Association of American Universities. It is home to internationally acclaimed faculty and has 12 degree-granting schools and a Division I Athletics program. It is the Big Ten Conference's most diverse university. Through its community of teachers, scholars, artists, scientists, and healers, Rutgers is equipped as never before to transform lives.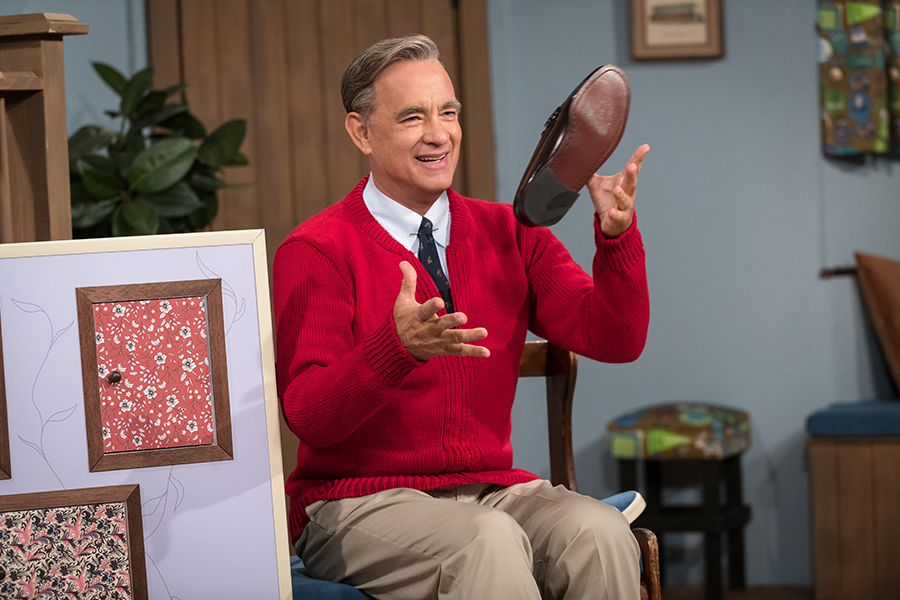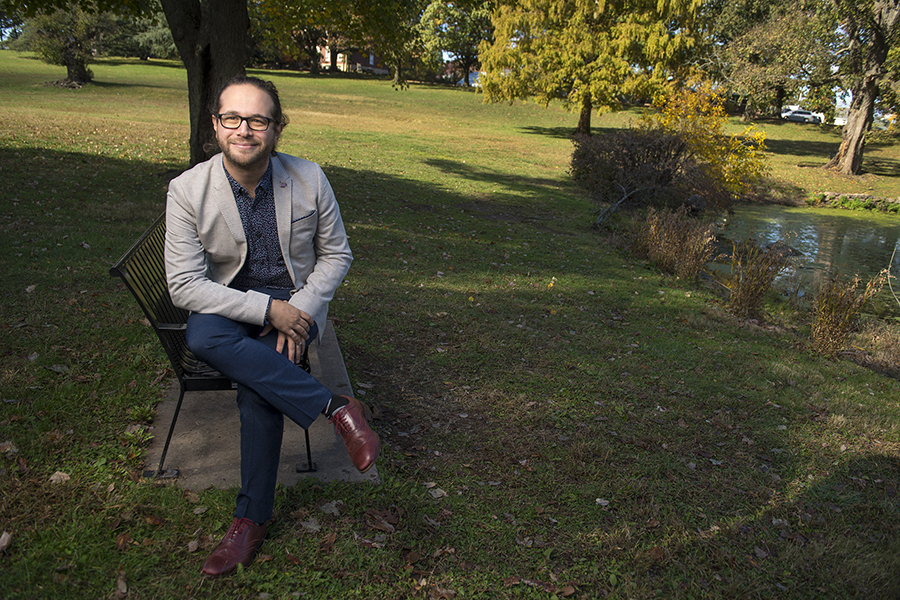 Credit: Caroline De Felice