DALLAS – June 5, 2019 – Seven UT Southwestern Medical School students have been selected Dallas-Fort Worth Albert Schweitzer Fellows for projects addressing digital literacy, smoking cessation, health care navigation, and health care access.
UT Southwestern Medical School students Leah Carter, Isabel Garcia, Esha Hansoti, Merin John, Rosalind Ma, Hasan Seede, and Gabriele Slaughter will spend the next year learning to effectively address social factors that impact health and developing lifelong leadership skills as part of The Albert Schweitzer Fellowship, named after famed physician-humanitarian Albert Schweitzer, who was awarded the 1952 Nobel Peace Prize.
Learn more
"The Schweitzer Fellowship allows the Fellows to not only learn how to innovate and lead, but also gives them the opportunity to learn from the community they work with as well as the rest of the Fellows in their cohort," said Courtney Roy, Program Director of the Dallas-Fort Worth Schweitzer Fellowship, housed in Southern Methodist University's Dedman College. "These students will have the chance to create positive change with the people they serve through their Fellowship projects."
The Dallas-Fort Worth Albert Schweitzer Fellows program marks a unique collaboration among eight Dallas-Fort Worth universities. Housed at Southern Methodist University, supporting universities include Baylor University's Louise Herrington School of Nursing, Texas Christian University, Texas Woman's University, the University of Dallas, the University of Texas at Arlington, and the University of Texas at Dallas, and UT Southwestern Medical Center.
"The creative projects our students have developed to assist underserved and disenfranchised populations reflect UT Southwestern's mission to promote health and a healthy society that enables achievement of full human potential, and our values of excellence, innovation, teamwork and compassion, for which we strive," said Dr. Angela Mihalic, Dean of Medical Students, Associate Dean of Student Affairs, and Distinguished Teaching Professor in the Department of Pediatrics.
UT Southwestern Medical School uses an innovative curriculum and early clinical experiences in some of the nation's most dynamic health care facilities to train the physicians of tomorrow and consistently ranks among the best in the country. U.S. News & World Report rankings for 2019 place UT Southwestern 18th in primary care and 26th in research. UT Southwestern Medical School, which was established as the 68th medical school in the United States in 1943, has more than 11,500 physician alumni, and currently educates more than 900 medical students and almost 1,400 clinical residents in training – one of the largest residency programs in the country. UT Southwestern Medical Center recently dedicated a new $40 million, state-of-the-art Simulation Center, one of the largest and most advanced in the country, which provides students, trainees, and practicing physicians with vastly expanded opportunities to hone surgical and decision-making skills that closely replicate diseases and situations that health care providers encounter in the real world.
The seven UT Southwestern students will join Dallas-Fort Worth Schweitzer Fellows from Texas Christian University and Texas Woman's University as they develop and implement service projects that address the root causes of health disparities in under-resourced communities, while also fulfilling their academic responsibilities. The 10 Dallas-Fort Worth Fellows will join approximately 200 other 2019-2020 Schweitzer Fellows working at 14 program sites around the United States, as well as one in Lambaréné, Gabon, at the site of The Albert Schweitzer Hospital, founded by Dr. Schweitzer in 1913. Upon completion of their Fellowship year, the 2019-2020 Dallas-Fort Worth Albert Schweitzer Fellows will become Schweitzer Fellows for Life and join a vibrant network of more than 3,400 Schweitzer alumni who are skilled in, and committed to, addressing the health needs of underserved people throughout their careers.
2019-2020 Dallas-Fort Worth Albert Schweitzer Fellows at UT Southwestern are:
Leah Carter
Ms. Carter is addressing childhood and adolescent health in West Dallas by expanding summer camp programming to include nutrition and exercise education as well as academic and leadership training. Outside of summer camps, her project will address the need for additional women's health education for all ages at the Brother Bill's Helping Hand community center. Overall, the project is aiming to engage and encourage the community in West Dallas to become more informed about health and more involved in community activities to support health. Ms. Carter also hopes to determine additional resources needed to improve health outcomes for West Dallas residents. Community Site: Brother Bill's Helping Hand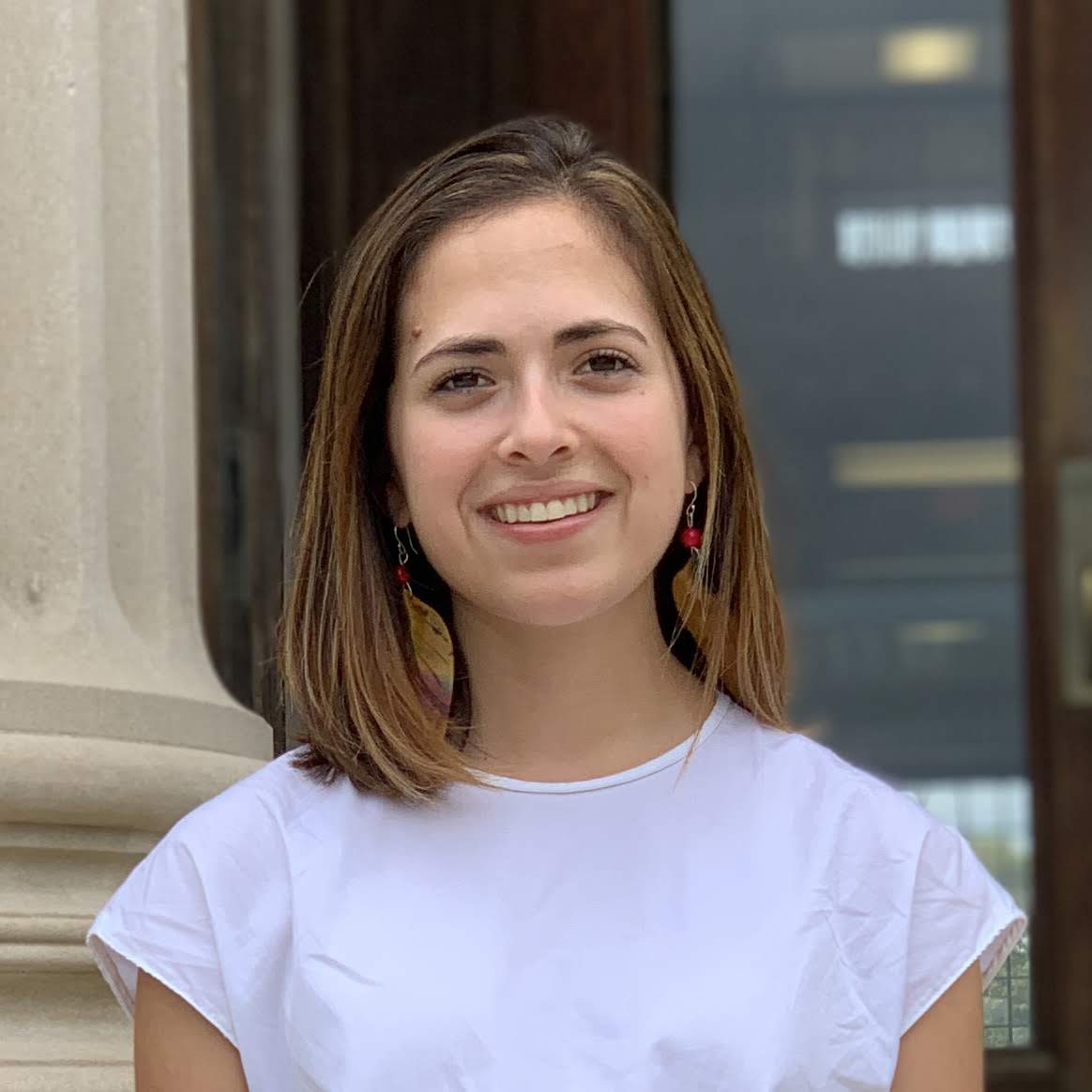 Isabel Garcia
Ms. Garcia is addressing access to health care in the Dallas community by implementing workshops and bringing together resources to educate the undocumented, uninsured population on access to health care in its local community. The program will focus on providing health literacy and education to immigrants in order to build trust and confidence in the community. Ultimately this program will serve as preventive health care and will aim to decrease the amount of emergency room visits by undocumented/uninsured immigrants. By educating the community on their rights within the health care system, this project will empower and bring confidence to the community as well as increase its trust and feeling of safety in health care. Community Site: RAICES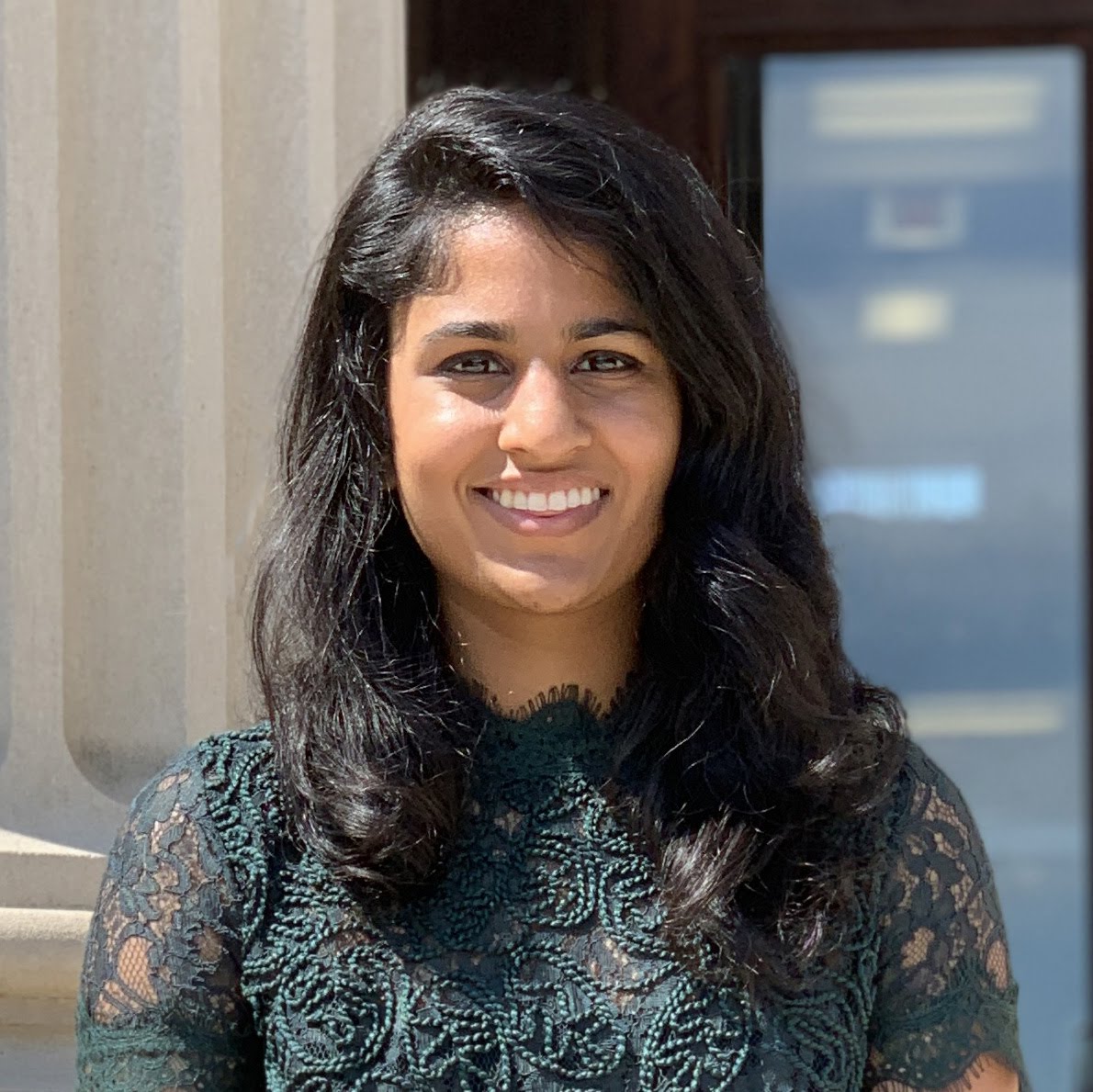 Esha Hansoti
Ms. Hansoti is addressing the needs of HIV/AIDS and transgender patients in North Texas by establishing a case management and referral program for incoming patients at a nonprofit clinic. Along with helping HIV/AIDS and transgender patients connect with resources in the community based on their needs, the program will provide confidential emotional support, advocacy, and health education. Overall, the program will aid patients in organizing and game planning the next steps of their health, driven by their financial, cultural, and geographic accessibility and needs. Community Site: Resource Center Community Clinic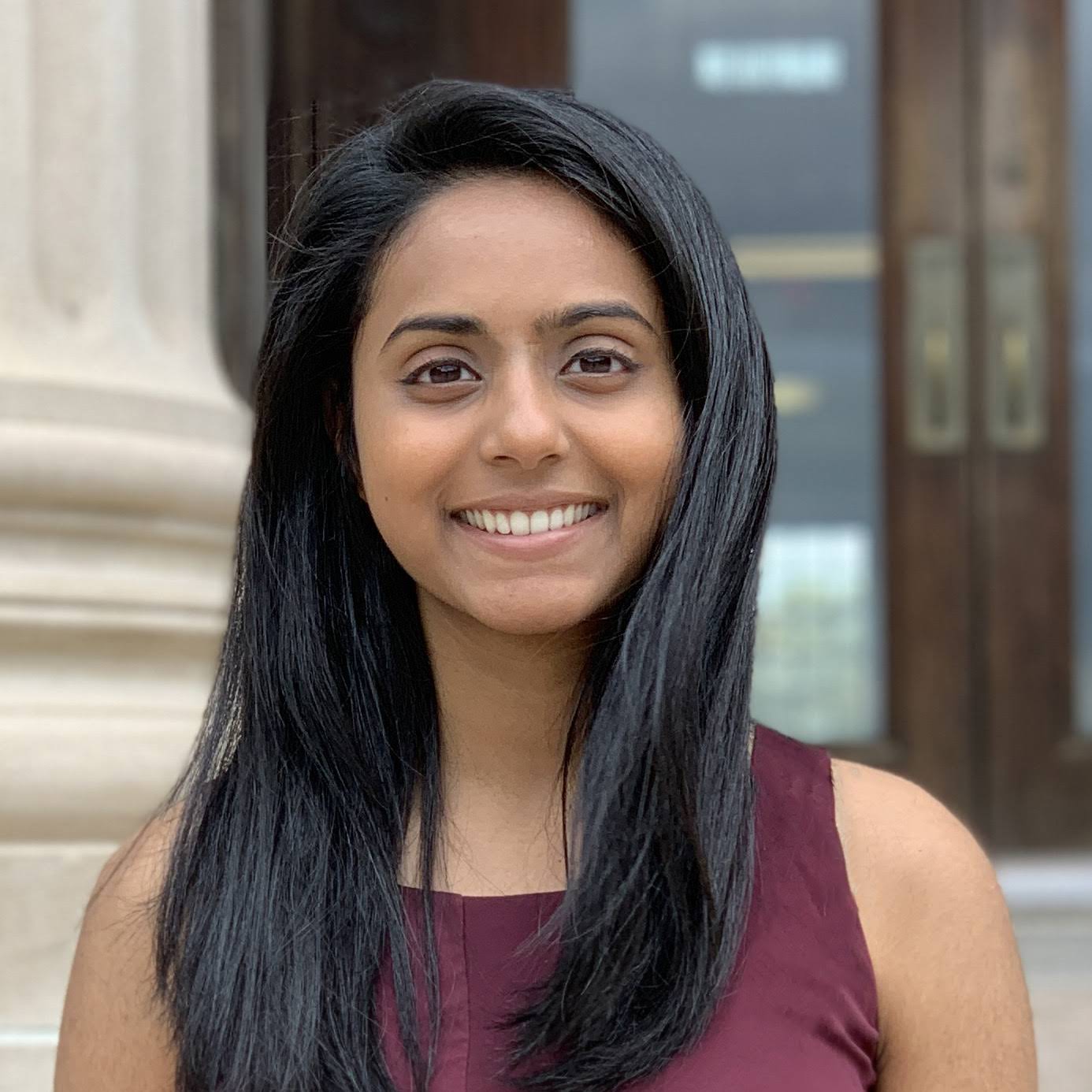 Merin John
Ms. John is addressing smoking-related morbidities among the homeless in Dallas by establishing a smoking cessation program for women living in the homeless shelter with their children. In addition to helping the mothers with strategies to quit through support groups and individual coaching sessions, the program will seek to educate the population about the harmful effects of secondhand smoke exposure and nicotine addiction. Community Site: UGM Center of Hope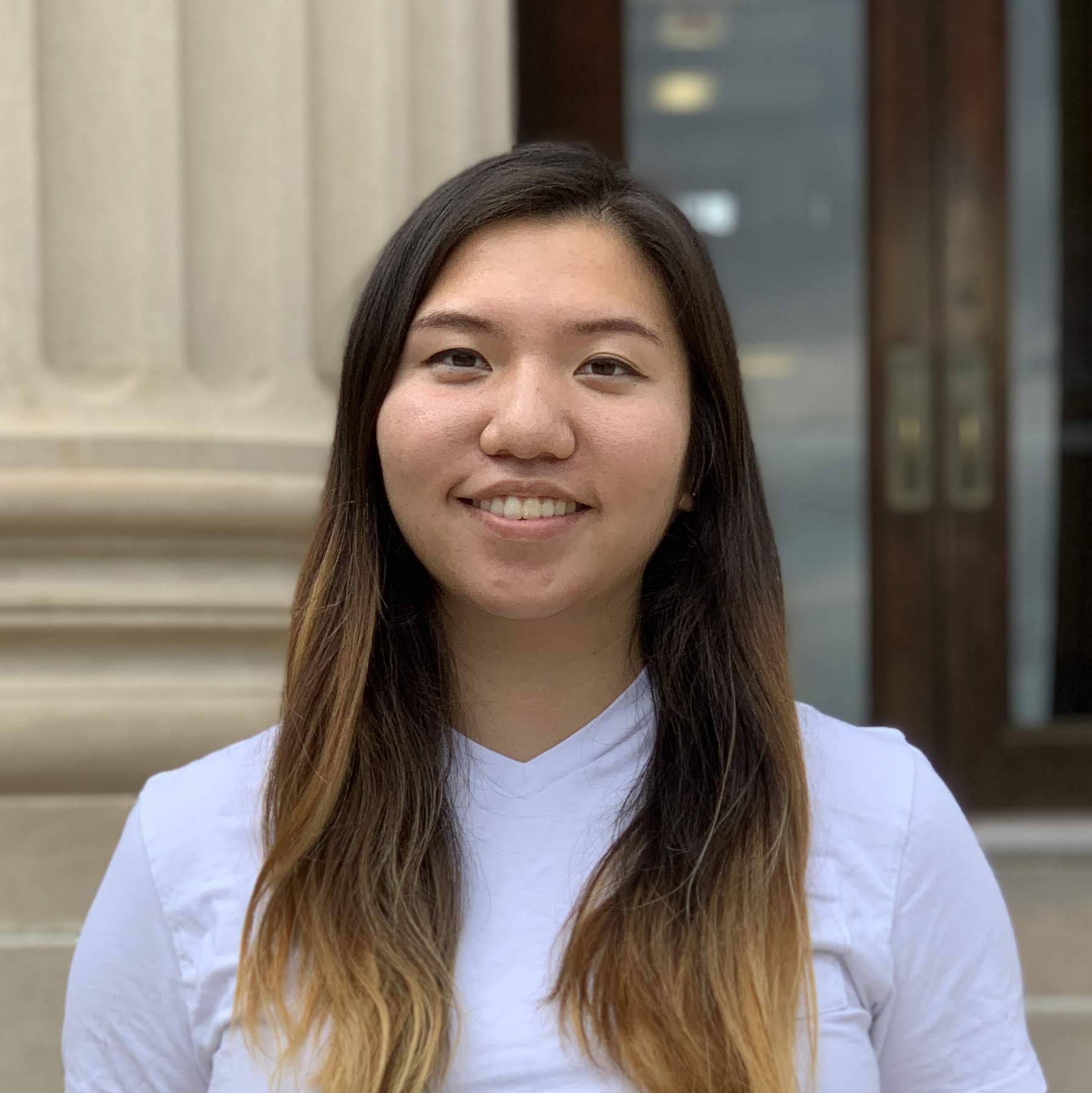 Rosalind Ma
Ms. Ma is addressing health care disparities, specifically in regard to transportation and health care navigation, for the male homeless population in Dallas. The project focuses on developing a Linkage to Care program for the ongoing hepatitis C screening project by creating a patient navigator program through which patients are assisted with the transportation and scheduling of their health care appointments. Some barriers that will be addressed include lack of funds for transportation, lack of ability to schedule appointments, and navigation to Parkland Hepatology Clinic. In addition to helping patients navigate through the health care system, the program will continue hosting hepatitis C screenings and provide educational information about hepatitis C. Community Site: UGM Calvert Place Men's Shelter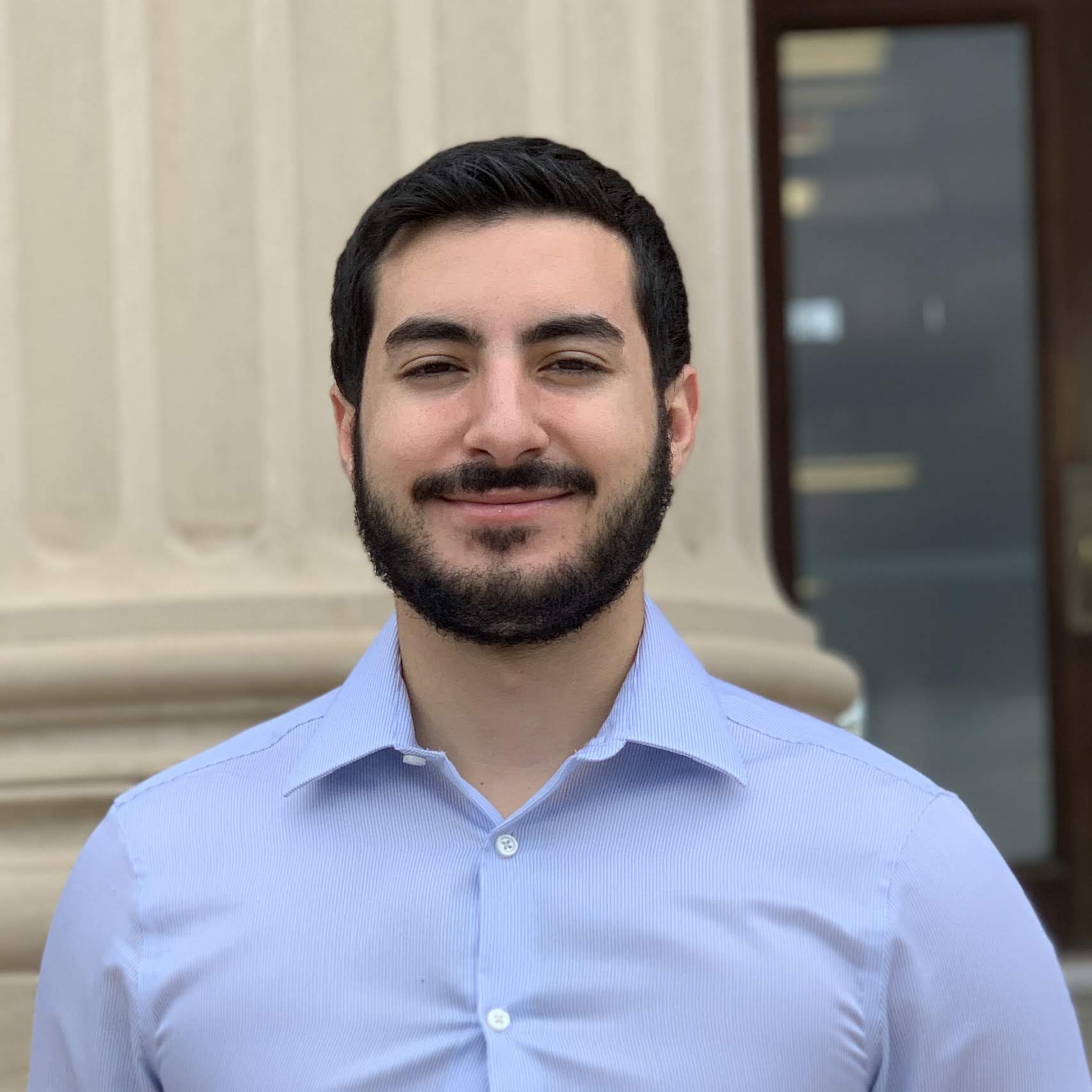 Hasan Seede
Mr. Seede is addressing high smoking rates among homeless men by establishing a support group in coordination with a smoking cessation class at Union Gospel Mission's Calvert Place Shelter. The project aims to address the use of smoking as a stress-relief mechanism by introducing healthy coping habits and encouraging supportive peer relationships through client-led group sessions. Ultimately the program will help foster direct relationships between the medical community of a premier institution and an at-risk population in need of preventive health intervention. The goal is to address the epidemic of smoking among the homeless. Community Site: UGM Calvert Place Men's Shelter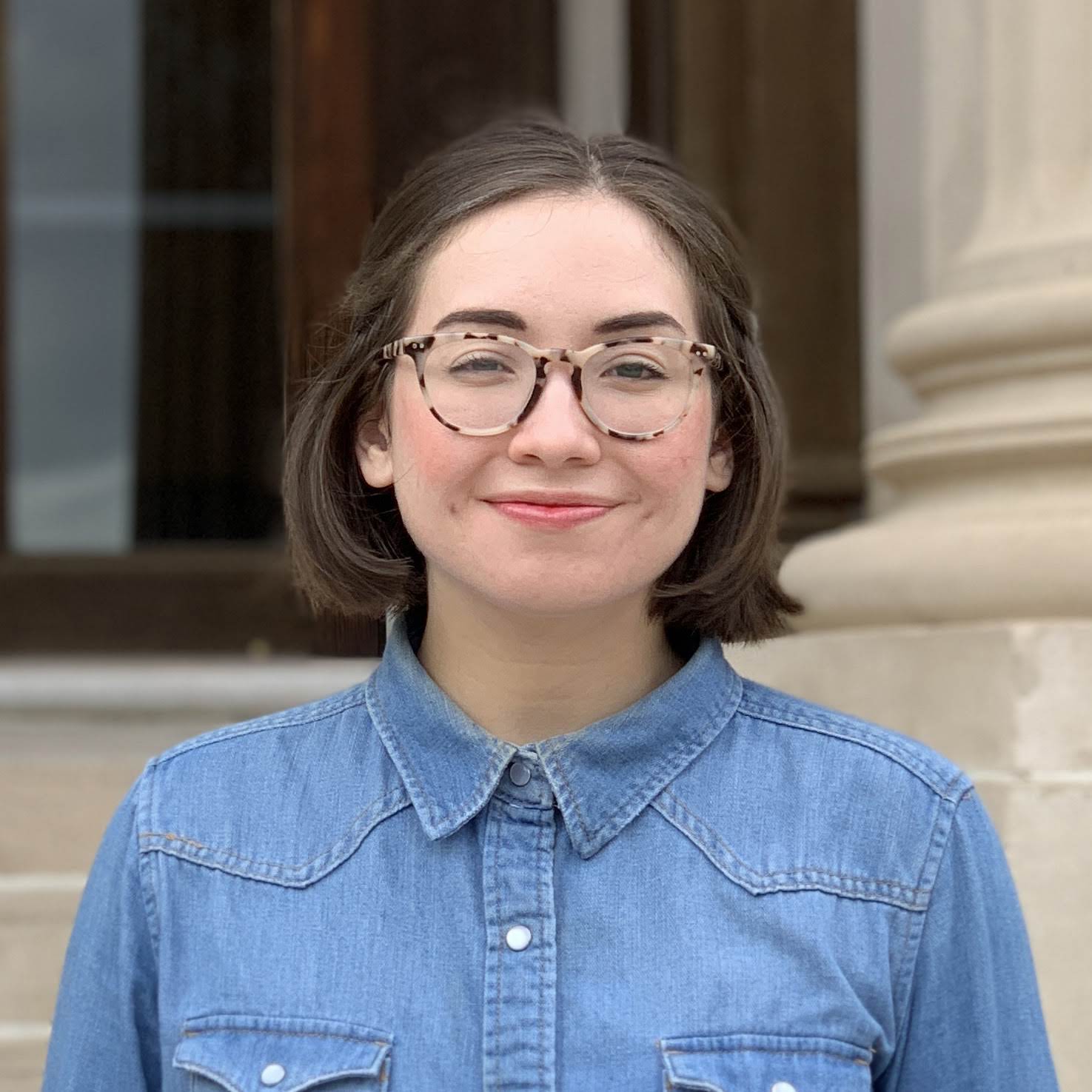 Gabriele Slaughter
Ms. Slaughter is addressing digital and health literacy in Dallas by increasing enrollment and engagement in an online patient portal for people living with HIV. This portal allows access to lab results, health measurements, and clinic communication so patients can be more knowledgeable about their diagnoses and treatments. Ideally, reminders sent via the portal will be an effective way to inform patients of upcoming appointments, preventive screenings, and health education. Ultimately, the hope is that easy access to health measurements will empower patients to be more proactive in their own health care and management of their disease. Community Site: Prism Health North Texas
About UT Southwestern Medical Center
UT Southwestern, one of the premier academic medical centers in the nation, integrates pioneering biomedical research with exceptional clinical care and education. The institution's faculty has received six Nobel Prizes, and includes 22 members of the National Academy of Sciences, 17 members of the National Academy of Medicine, and 15 Howard Hughes Medical Institute Investigators. The full-time faculty of more than 2,500 is responsible for groundbreaking medical advances and is committed to translating science-driven research quickly to new clinical treatments. UT Southwestern physicians provide care in about 80 specialties to more than 105,000 hospitalized patients, nearly 370,000 emergency room cases, and oversee approximately 3 million outpatient visits a year.
Recommended For You