Newswise — Chulalongkorn Veterinary Science (CUVET) unveils its latest effort in training a pack of sniffer dogs to detect people with COVID–19. The project first six reached 95% accuracy, and are ready for duty at airports in support of the normal screening process.
Temperature screening only works in symptomatic COVID-19 cases, but sniffer dogs are trained to detect asymptomatic people. The "Sniffer Dogs to Detect Asymptomatic COVID–19 Cases" project is the latest work by CUVET, in collaboration with Chula Faculties of Medicine and Science with funding support from Chevron Thailand Exploration and Production Co., Ltd.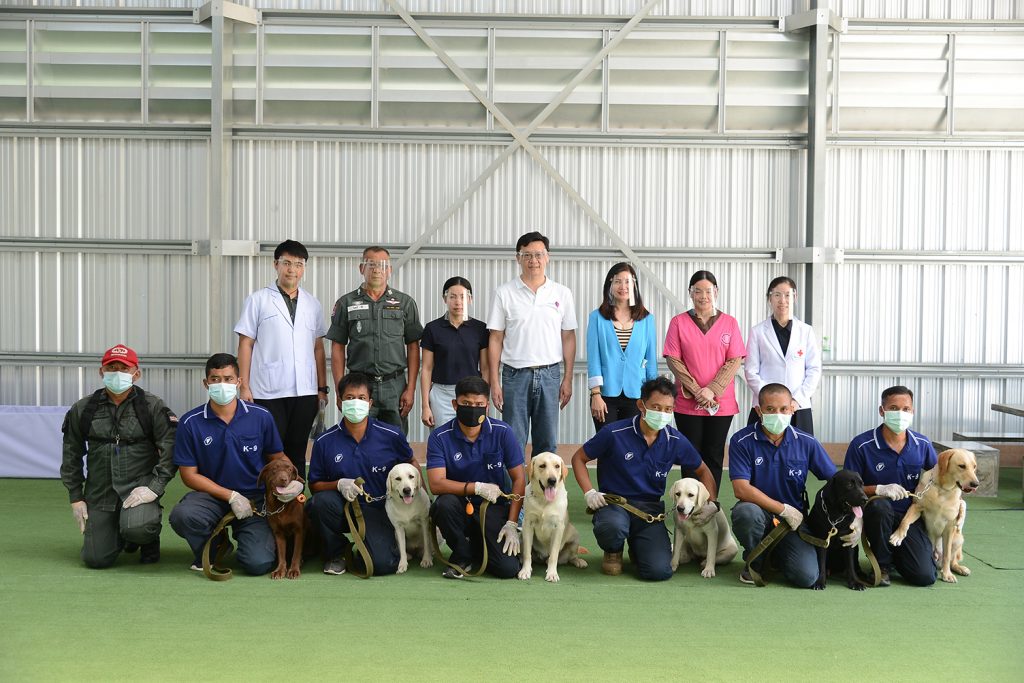 "A dog's sense of smell is 50 times better than humans, so we thought of tapping into this potential, particularly in Labrador Retrievers with their long nasal cavity. They are very sensitive to scents, friendly, and easy to train. We picked six dogs to be initially trained in this project", said Prof. Dr. Kewali Chatdarong, Deputy Dean for Research and Innovation, CUVET, and head of the research project.
Tests showed that this pack of dogs was 94.8% accurate in their detection of asymptomatic COVID-19 cases, comparable to other countries, such as Finland, Germany, France, and Australia, etc.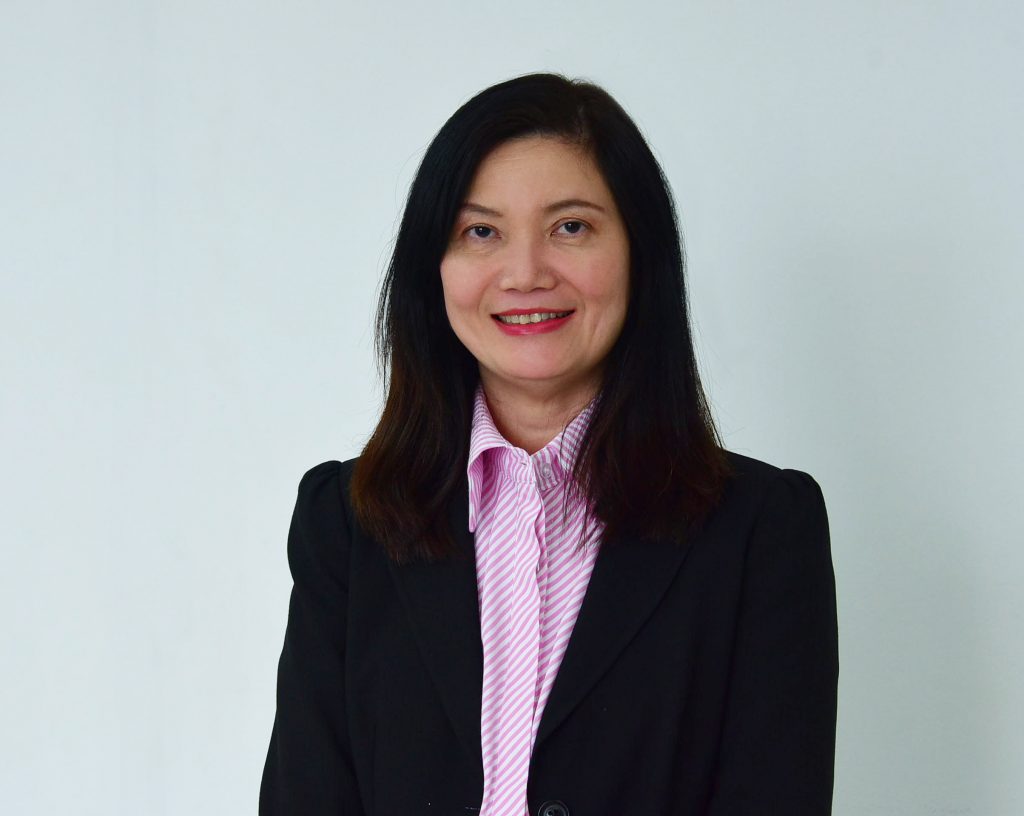 "The research team collected sweat samples of infected persons. These samples are confirmed secretion with no viral contamination. We blotted the underarm sweat with cotton pads and socks and stored the samples in a biosafety laboratory. Then, these cotton pads and socks were put in cans for the dogs to sniff. After the dogs smelled these samples, they would immediately sit down identifying an infectious person though asymptomatic."
"All testing procedures were safe for both the dogs and personnel involved. The team used sweat samples from people infected with COVID-19 and let the dogs sniff from the distance. All tools were sterilized," confirmed Assoc. Prof. Dr. Somporn Techangamsuwan, infectious disease veterinarian, one of the researchers.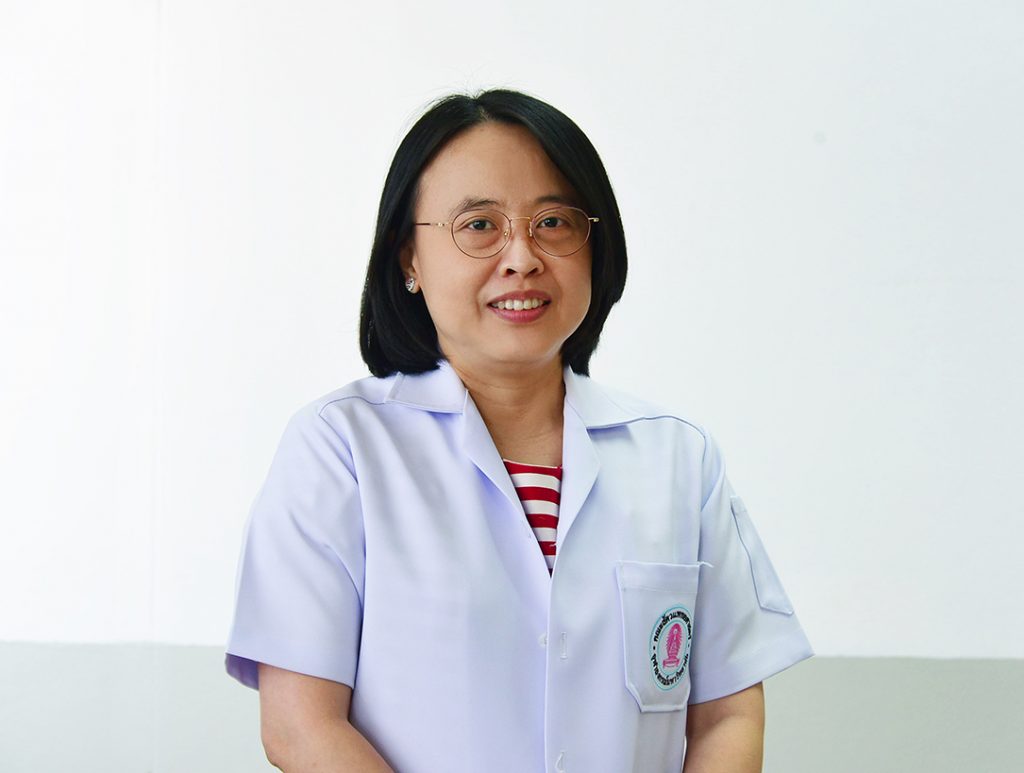 This research was conducted over a period of six months and divided into three phases. The first phase of two months was spent testing the dogs' ability and training them to distinguish the infected person's odor with accuracy, speed, and certainty. The preparatory training received support from the Border Patrol Police 43rd Division and PQA Associate Co., Ltd.
Next, came practical trials at the airports, ports, and popular tourist destinations by letting the dogs sniff people's feet. The third phase focused on new screening tools such as sensors to identify people fitting the infection profile, by the faculty members of the Faculty of Science, led by Assoc. Prof. Dr. Thammanoon Nuchak and Dr. Chadin Kulsing.
"This is Thailand's prototype project of canine training for medical use. In the future, there will be training to detect other diseases such as diabetes, depression, malaria, and Alzheimer's," Prof. Dr. Kewali, the Project Leader concluded.