BLOOMINGTON, Ind. -- A federal appeals court ruled Monday that President Trump has been violating the Constitution by blocking people who criticize him from following his Twitter account. Now, Rep. Alexandria Ocasio-Cortez is facing two federal lawsuits for blocking Twitter users who were critical of her or her policies. Media law and First Amendment experts at IU Bloomington are available to comment on the implications of the court ruling. For more information, contact Marah Yankey at 812-856-1442 or [email protected]
Anthony Fargo
Freedom of the press, freedom of speech, confidential news sources, anonymous speech, defamation laws, media law, international media law, privacy law, access to information, freedom of information.
IU Bloomington
Phone: (812) 855-5420
Email: [email protected]
Expert Bio
Anthony Fargo is an associate professor in The Media School at Indiana University Bloomington and is the director of the Center for International Media Law and Policy Studies. He has written extensively on the right of journalists to protect sources and news-gathering information and on the right to speak or publish anonymously. (more)
Joseph A. Tomain
Media law, privacy law, the First Amendment, free speech, press freedom.
IU Bloomington
Phone: (812) 855-0466
Email: [email protected]
Expert Bio
Joseph A. Tomain is a lecturer at the Maurer School of Law, where he teaches Information Privacy Law I and II and Internet Law. He has extensive experience in practice, teaching and scholarship on free speech rights, particularly in online environments. (more)
Anthony FargoPrint-Quality Photo
Joseph A. Tomain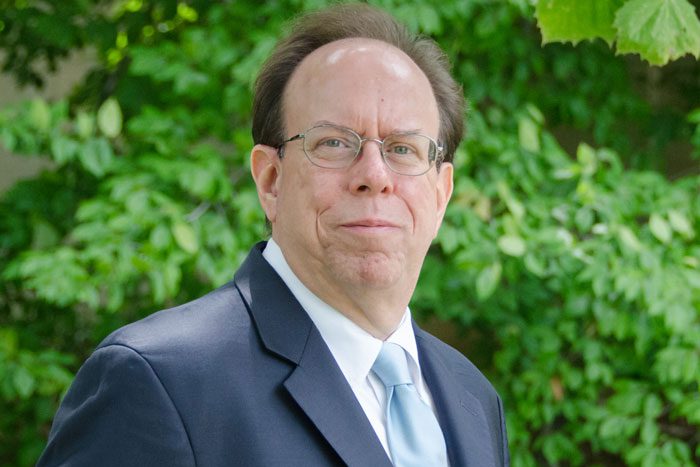 Credit: Indiana University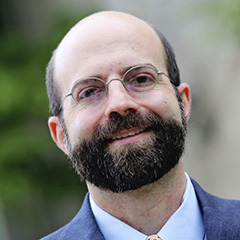 Credit: Indiana University
Recommended For You