Human Factors and Ergonomics Society (HFES) Releases Policy Statement on Airline Seating
---
MEDIA CONTACT
Available for logged-in reporters only
TYPE OF ARTICLE
SECTION
Law and Public Policy
CHANNELS
Download PDF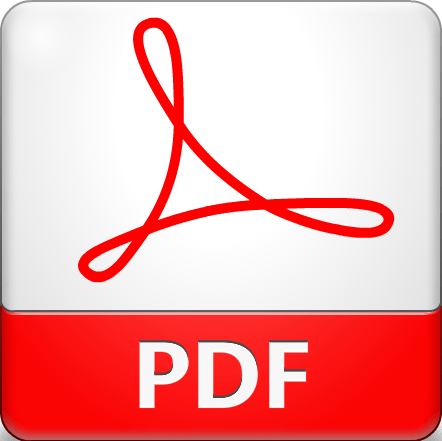 Newswise — The Human Factors and Ergonomics Society (HFES) has released its policy statement on airline seating in response to Congress requiring FAA update standards for passenger seat dimensions. Specifically, the current FAA data regarding passengers' size and weight is outdated for today's travelers. In its policy statement, HFES outlines how the FAA's recommendations regarding adequate seat size can have a negative impact on passengers' health, safety, and comfort.
HFES offers four key areas for consideration: outdated standards resulting in poor fit, poor design contributing to bodily injury, implications of poor emergency evacuation standards, and health threats as they relate to limited space and movement. HFES cites the steady increase of airline passengers' dimensions as determined by the United States Army in 2014.
"As the average airline passenger's weight, height, and body continues to increase, the FAA and airlines must be cognizant on how outdated regulations can impact today's travelers' overall health and safety," stated HFES President Kermit Davis. According to Davis, "HFES and our members feel strongly that the airline industry should factor human characteristics and ergonomics into the design of their aircrafts."
With each parameter, HFES includes recommendations on ways the FAA should update its standards and guidelines in response to congressional direction. HFES looks forward to responding to an open and transparent process by FAA to solicit input that includes expert insight from the Society's experts.
To view the complete policy visit: https://higherlogicdownload.s3.amazonaws.com/HFES/42fffbb4-31e1-4e52-bda6-1393762cbfcd/UploadedImages/HFES_Statement_Airline_Seating_March_2019.pdf.
###
About the Human Factors and Ergonomics Society (HFES)
The Human Factors and Ergonomics Society, founded in 1957, is the world's largest scientific association for human factors/ergonomics professionals. HFES serves the needs of members and the public by promoting and advancing the discovery and exchange of knowledge concerning the characteristics of human beings that are applicable to the design of systems, products, tools, and environments of all kinds. For more information, visit www.hfes.org.