The Office of Art and Culture, Chulalongkorn University, and Incheon National University proudly present the 'INU-CU online Visual Arts Exhibition 2021'.
The virtual exhibition displays artworks by faculty members, students and alumni from three institutions: Chulalongkorn University's Faculty of Fine and Applied Arts, and Faculty of Education, and Incheon National University's School of Fine Arts.
Virtual Exhibition Link: https://www.cuartculture.chula.ac.th/virtual/virtual-art-exchange-inu-cu/
One of the important missions of Chulalongkorn University is to preserve art and culture in all dimensions, especially in arts and music. The university has strategically conducted promotions, sponsorships, and the learning exchange of art creation. One of the successful projects carried out to fulfill this mission is the "Visual Art Exchange", a cooperation with Incheon National University's School of Fine Arts. Trips were made by the faculty members and students to both institutions to exchange activities and organize joint art exhibitions.
In 2021, with the Covid-19 pandemic, social distancing, and travel restrictions, carrying out the program's new phase became challenging. But with information technology, the collaboration has continued on an adjusted platform. "INU-CU Online Visual Arts Exhibition 2021" will be held in 3D via online outlets of Incheon National University and Chulalongkorn University. Faculty members and students can exchange learning and experiences of arts, to further strengthen the network between the two universities.
Proud to host this joint exhibition, Chulalongkorn University wishes for its success, and the fruitful continuation of the collaborations between both institutions.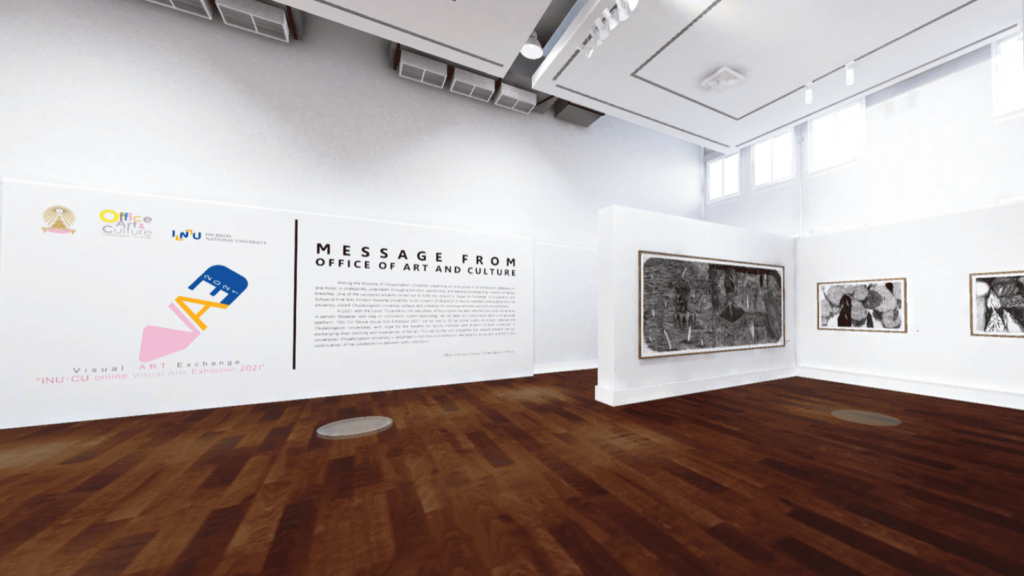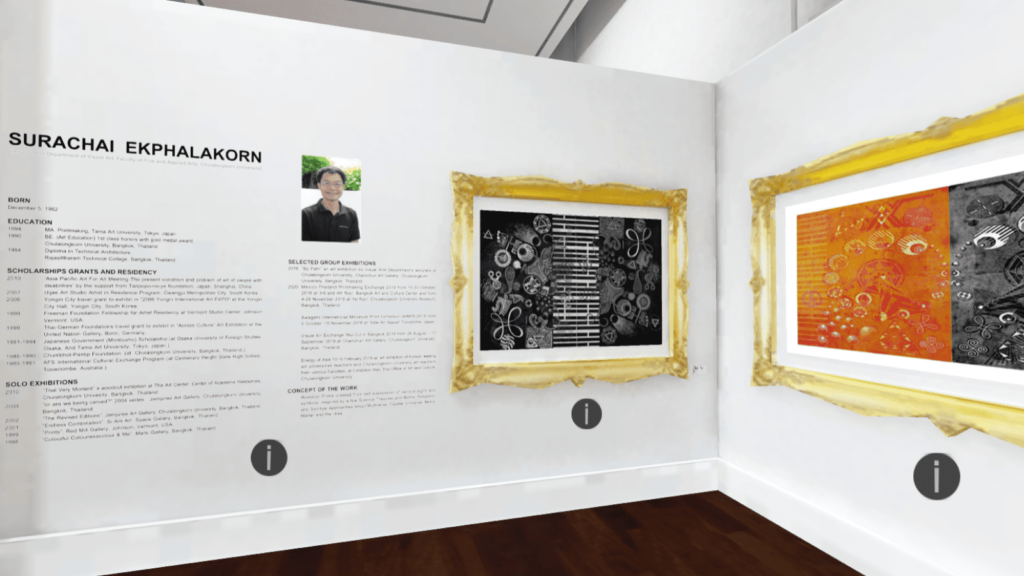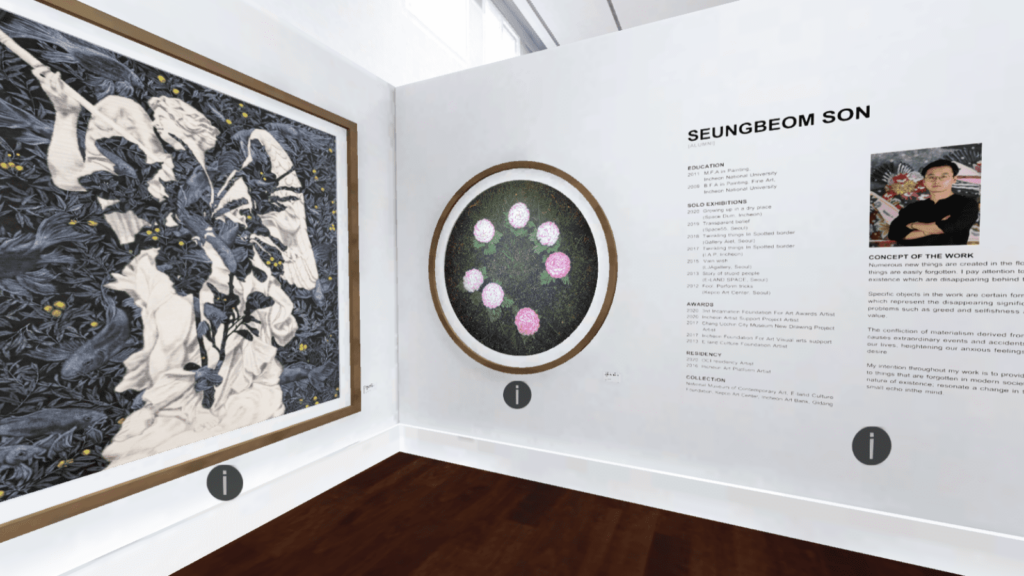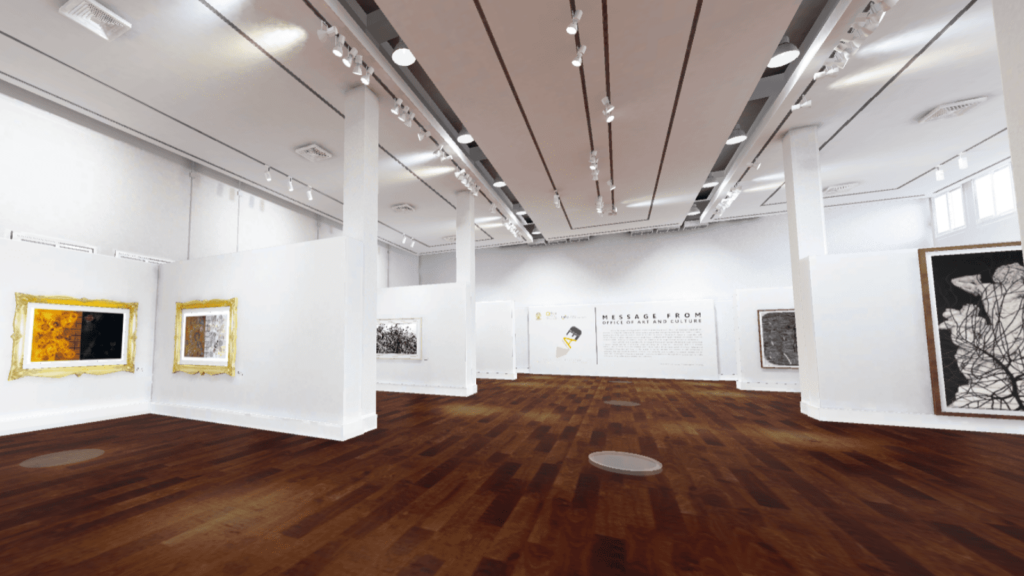 Recommended For You