Newswise — HOUSTON-(Oct. 6, 2020) – A detailed, extensive two-month follow-up study of 351 COVID-19 patients treated with convalescent plasma therapy at Houston Methodist concludes that those patients receiving convalescent plasma with a very high antibody content – or high titer – within 72 hours of hospitalization were significantly more likely to survive SARS-CoV-2 coronavirus infection.
The results, which confirm and extend scientific evidence the team presented earlier in an interim study published in August in the American Journal of Pathology, confirm that the century-old use of convalescent plasma donated by survivors of the illness is safe and effective, and also significantly decreases mortality. The investigators also show that transfusion of high-titer convalescent plasma has the maximum beneficial effect if given within 44 hours of hospitalization.
From March 28, when Houston Methodist became the first academic medical center in the nation to infuse critically ill COVID-19 patients with plasma donated from recovered patients, research physicians have transfused convalescent plasma and carefully tracked its effect on severely ill COVID-19 patients admitted to Houston Methodist's system of eight hospitals through Sept. 14.
The study, titled "Early transfusion of a large cohort of COVID-19 patients with high titer anti-SARS-CoV-2 spike protein IgG convalescent plasma confirms a signal of significantly decreased mortality," was led by principal investigator Eric Salazar, M.D., Ph.D., assistant professor of Pathology and Genomic Medicine with the Houston Methodist Hospital and Research Institute and corresponding author James M. Musser, M.D., Ph.D., chair of the Department of Pathology and Genomic Medicine at Houston Methodist. The study is published today on the preprint server medRxiv.
In addition to Musser and Salazar, other collaborators from Houston Methodist on this study were Paul A. Christensen, Edward A. Graviss, Duc T. Nguyen, Brian Castillo, Jian Chen, Bevin Valdez Lopez, Todd N. Eagar, Xin Y, Picheng Zhao, John Rogers, Ahmed Shehabeldin, David Joseph, Christopher Leveque, Randall J. Olsen, David W. Bernard, and Jimmy Gollihar of the US Army Research Laboratory-South, University of Texas Austin.
This study was supported by funding from the Fondren Foundation, Houston Methodist Hospital, Houston Methodist Research Institute and Houston Methodist Infectious Diseases Research Fund.
###
CITATIONS
Download PDF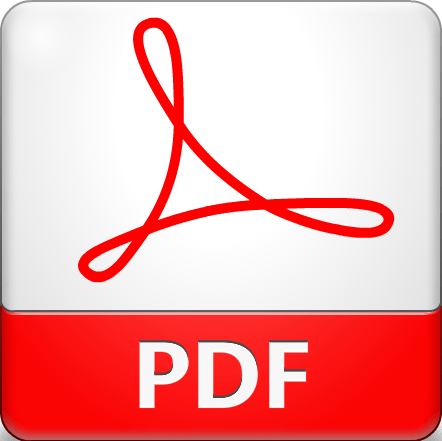 Recommended For You