There are many genetic traits Melissa Hodgson is thrilled to share with her mom, June and her sister, Shannon - just look at their family photo.
But there is one trait the sisters and mother share that you cannot see - they all carry the inherited BRCA mutation - increasing their risk for developing breast cancer as well as ovarian cancer. The family had absolutely no idea how high risk they were until Melissa felt an unusual pain while jumping rope.
Now, the whole family has undergone what's called "Cascade Testing" and is taking preventative measures to protect themselves - including full hysterectomies and double mestectomies.
With October being Breast Cancer Awareness Month, please consider a story on the importance of genetic testing, the family and our oncology specialists are available to do interviews.
Click here for their full story and see additional photos of the family attached, thanks for your consideration,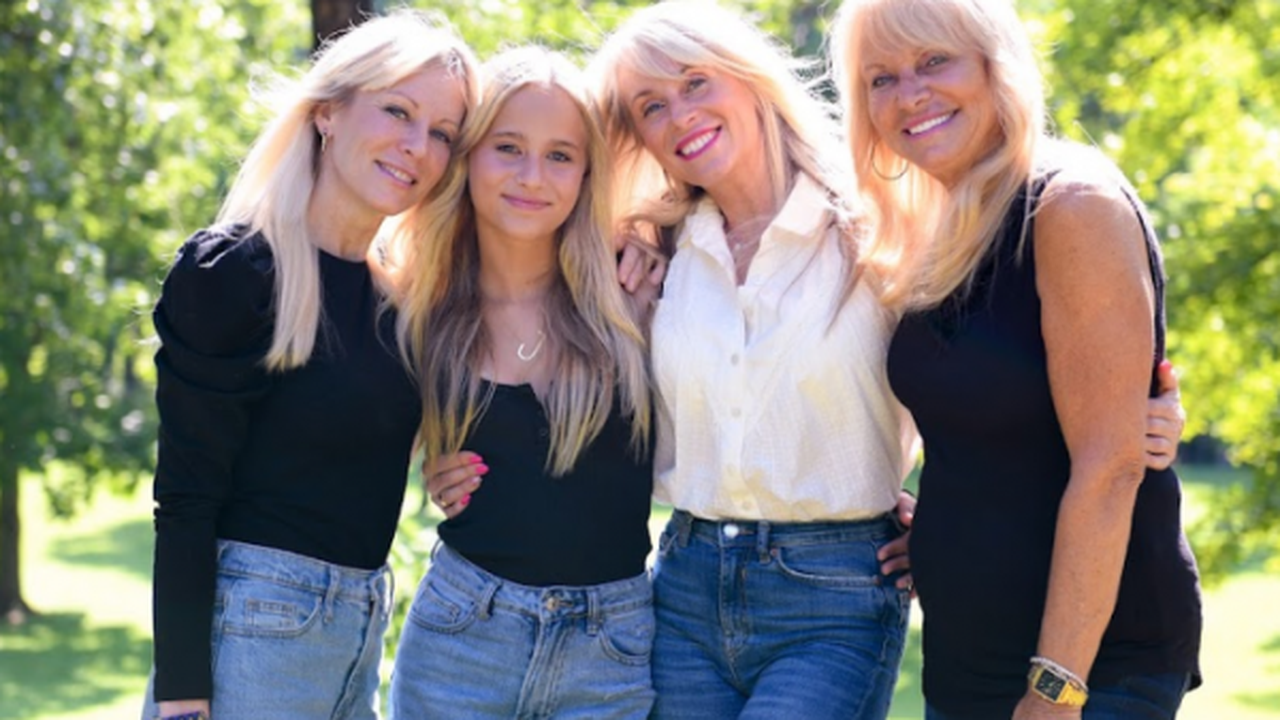 Recommended For You