Newswise — When a large pharmaceutical company experiences the failure of a Phase 3 clinical trial (the last and most important hurdle to reaching the market), its executives may try to refill the pipeline by licensing a product created by another firm. These executives may be motivated by pressure from shareholders, patients' advocates, investors, and other groups that had monitored the progress of the trial and hope to bank on its success.
But, as a new study by a Johns Hopkins Carey Business School marketing expert shows, this type of "rushed innovation" of a drug licensed within a year of a Phase 3 failure is less likely to bring a product to market than one developed under normal, less hurried conditions.
Even under typical circumstances, only one in seven therapies tested in clinical trials reaches the market. The study findings suggest that for drugs licensed in a rush, this success rate is closer to one in eight.
Rushing appears to reduce the chances of success mainly because the hastily drawn licensing agreement between the two organizations leads to friction that drags development work to a halt, explains study author Manuel Hermosilla, an assistant professor at the Johns Hopkins Carey Business School.
"Poor technological fit between the licensed product and the buying company's capabilities does not seem to be the problem. In fact, the big firms on the buying side routinely scout licensing opportunities and know which ones to pursue as needed," says Hermosilla. "Rather, the problem seems to be rooted in the last mile of the process – rushed contracts may have loose ends that give way to friction between the parties. Weak due diligence could also play a role.
"As this study suggests, developers could find more success by strengthening contracting protocols."
Hermosilla's paper, newly published in Management Science, is based on a comprehensive data set of development and licensing activity at 20 of the largest pharmaceutical companies in the world from 2001 through 2015, encompassing 20 therapeutic areas.
The market for such licensing arrangements has been growing, the study notes. The value of deals in the United States and Europe increased from $40 billion in 2007 to $57 billion in 2016. Until the 1970s, large pharma companies handled drug discovery, development, and commercialization in-house. But then biotech startups led by academic scientists, and backed by venture capitalists, began developing drugs with an eye toward commercializing them, primarily through big pharmaceutical companies.
"Good licensing opportunities are nonetheless hard to come by since there needs to be good technological and commercial fit, in addition to robust science," says Hermosilla. "Merck, for example, looked at 8,000 licensing opportunities in 2011 but made a deal for only 1 percent of them. Around that same period, Roche acted on less than 2 percent of the opportunities it reviewed."
A large pharma company might rush into a licensing deal for reasons other than a failure near the end of a drug trial. It might do so after an FDA Public Health Advisory about one of its products or a product recall – "with the same negative consequences as those we see when a company rushes into a deal after a trial failure," Hermosilla says.
CITATIONS
Download PDF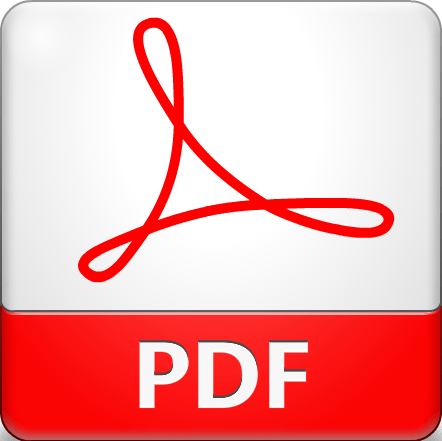 Recommended For You